Our Neuro Health Brain and Focus Formula capsules have been skillfully designed to help enhance mental clarity, nurture focus, memory, and overall brain health. Embrace the cognitive difference.
Neuro Health Brain and Focus Formula | 60 Focus Capsules
21
visitors are looking for this product right now!
Our Neuro Health Brain and Focus Formula capsules have been skillfully designed to help enhance mental clarity, nurture focus, memory, and overall brain health. Embrace the cognitive difference.
To Focus more Easily

Improved Cognition

Better Brain Function

Improved Memory

Sharper Thinking

Increased Alertness

Improved Mood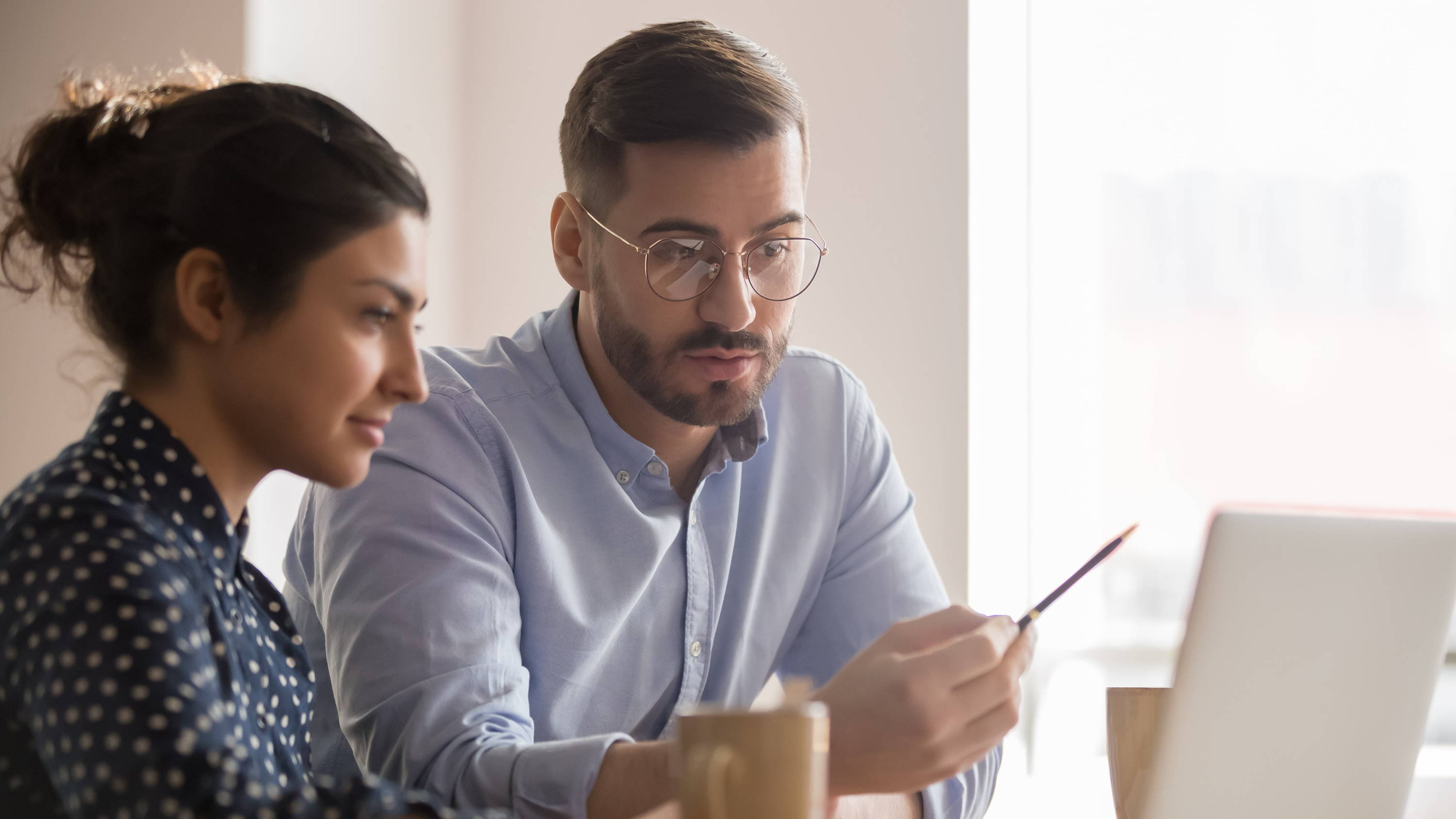 If so, you may want to give our Brain Boost Plus, Neuro Brain and Focus Formula a try!
The combinations of ingredients found in this supplement can potentially also give you: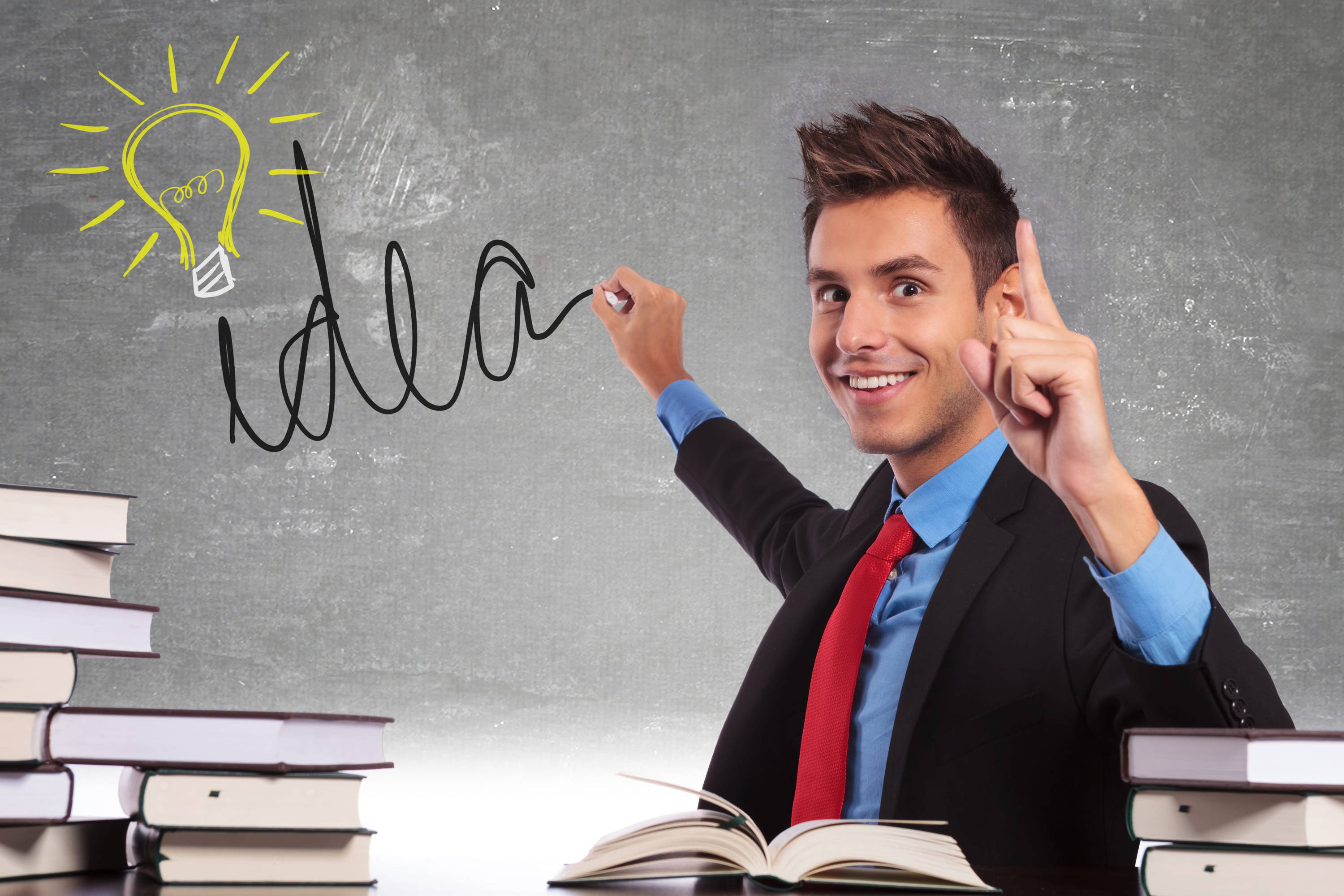 Antioxidant support

Anti-inflammatory support

Increased energy

Improved skin health

Improved eye health

Blood pressure support

Improved heart health

Boosted immunity

Better bone health

Blood sugar regulation
Why is it important to support your brain?
The brain is arguably the most important organ in your body - without it, we wouldn't be able to carry out any of our daily functions.
The brain controls our motor skills, vision, temperature, hunger, emotions, touch, thought and just about every process that helps to maintain and regulate our bodies [1].
There are a variety of factors that can lead to your brain ageing prematurely, or becoming 'unhealthy', such as:
Lack of good quality sleep [2]


Poor diet & overeating [3]


Not enough exercise [4]


Smoking [5]


Obesity [6]


High blood pressure [7]


High cholesterol levels [8]


Social isolation [9]


Spending too much time in dimly lit environments [10]



Often overlooked, Deficiency or suboptimal levels of nutrients that are important to the brain will also contribute to inferior brain health.
Can you test for an 'unhealthy' brain?
There are a variety of tests that can be used in different situations to help determine if something serious is going on with your brain.
Some of these include:
Balance test
CT scan (computed tomography)
EEG (electroencephalography)
Electromyography
MRI (magnetic resonance imaging)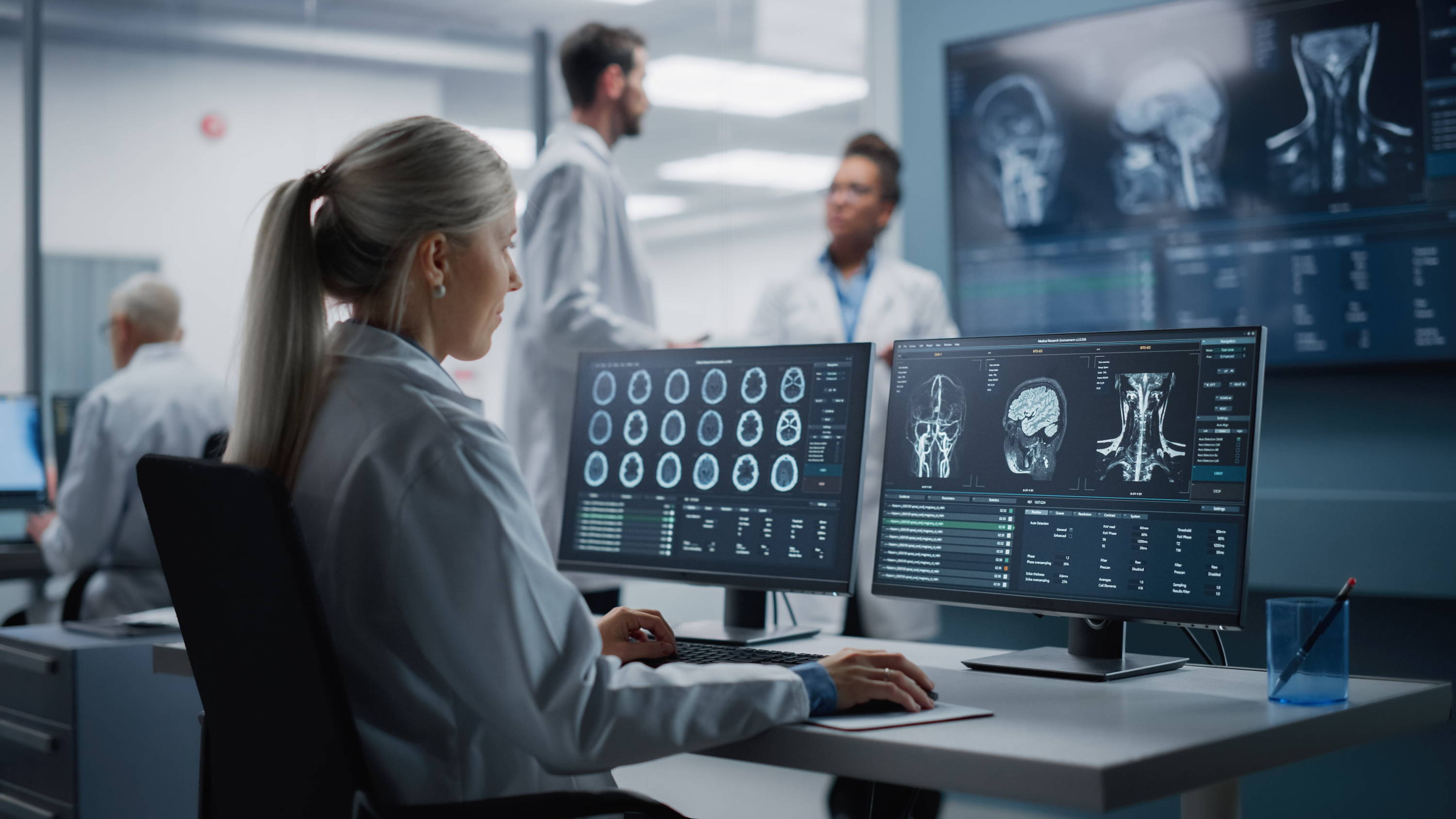 MRA (magnetic resonance angiography - a type of MRI scan)
And more.
However, as these tests are generally expensive and hard to get, most people rely on evaluating symptoms such as decreased memory, focus and clarity of thinking.
Speak to your physician to determine the best course of action if you have any concerns.
The Top 9 Ways to Support Your Brain:
To keep your brain functioning at optimal capacity, there are some lifestyle changes that you can make:
Get enough good quality sleep, every night

. For most adults, this is 7-8 hours of deep uninterrupted sleep. If sleep is something you struggle with, check out our

Sleep Aid Ultra

page.




Eat an organic diet with plenty of high nutrient density foods

. This will provide your brain with most of the nutrients and minerals it needs for optimal function.




Exercise regularly

. Half an hour of physical activity most days, or around 150 minutes a week.




Stop smoking

.
Maintain a healthy weight, and don't overeat

. Even too much healthy food can lead to weight gain.




Minimize stress and lower your blood pressure

. Meditating is a great way to reduce stress, and try natural supplements, such as our

5 HTP

,

Serenity Anti-Stress Support

,

Saffron Pure Extract

OR

Organic Ashwagandha with Black Pepper

.




Socialize more often.


Spend more time in natural light and brighter lit rooms

earlier in the day.




Provide your brain with minerals and vitamins that are essential for it to function optimally:

Vitamin A - Vitamin A is crucial to brain function, behavior and learning [11].

Vitamin C - Your brain requires huge amounts of oxygen to function, which means it is extremely susceptible to oxidative stress.
Vitamin C is a powerful antioxidant and helps to reduce oxidative stress [12].

Calcium - Calcium is essential for optimal blood flow to the brain [13].

Vitamin D - Essential for brain health, deficiency in Vitamin D can contribute to brain fog, low mood and can impact cognitive health [14].

Magnesium - Optimal levels of magnesium in the body is crucial for brain health. Deficiency of magnesium (or low levels of) is commonly found in people who are stressed [15].
Vitamin B1 - A deficiency of thiamine (vitamin B1) can contribute to increased confusion, can be of detriment to your ability to think clearly as well as reducing your awareness of your surroundings [16].
Vitamin B2 - Riboflavin vitamin b2) can help to reduce inflammation and oxidative stress to nerves in the brain, both of which can contribute to headaches and migraines [17].
Vitamin B3 - Niacin (vitamin B3) is another B vitamin that plays an important role in the health of your brain.
It's involved in making and repairing DNA, cell signaling and acts as an antioxidant [18].
Folate - Suboptimal mental function can be linked to low folic acid (folate) levels in the blood.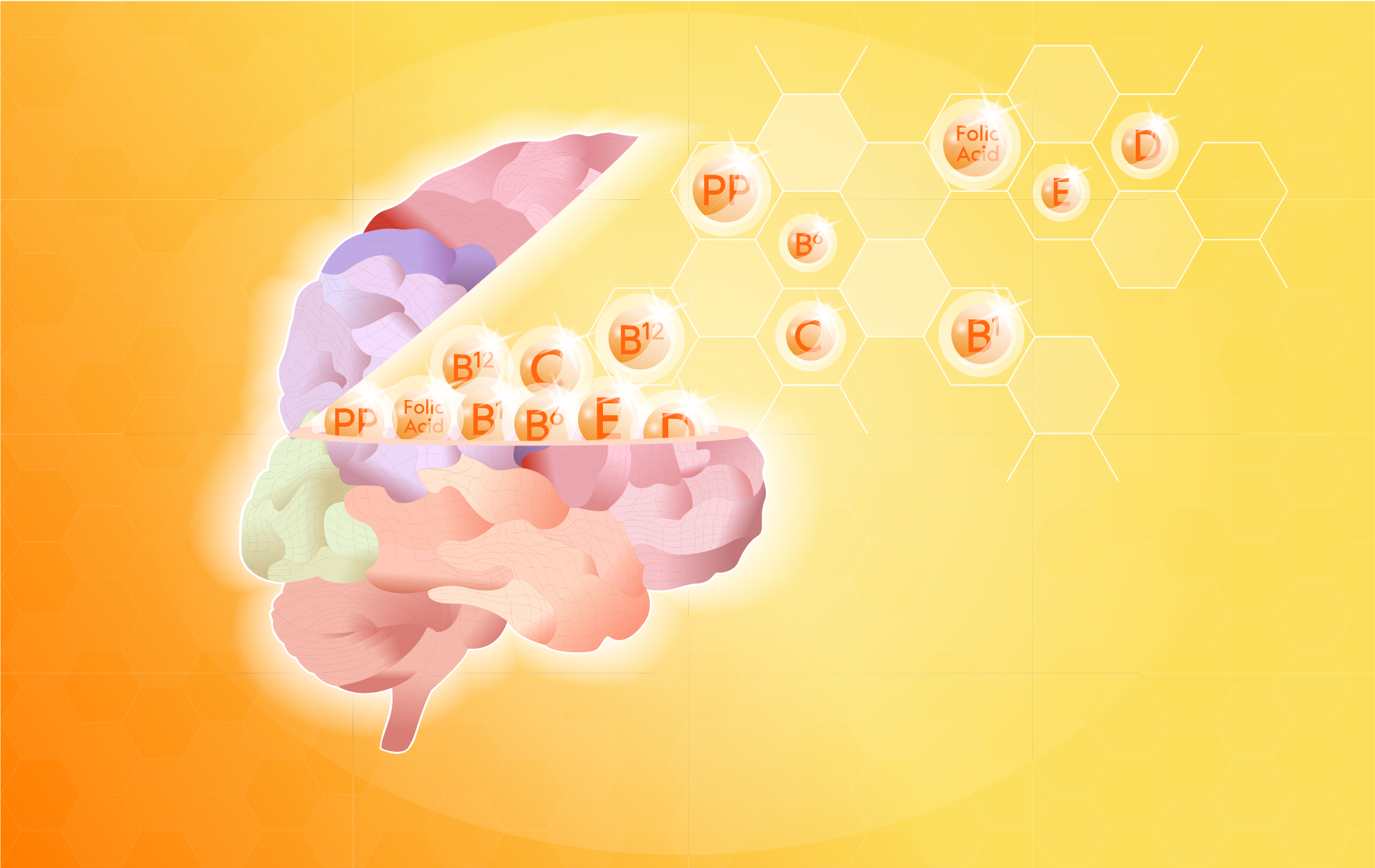 A randomized controlled trial over 2 years showed that 400mg folic acid supplementation improved measures of brain function and decreased blood levels of proteins that are linked to Alzheimer's disease [19].
Selenium - Selenium is a powerful antioxidant [20], and people with Alzheimer's have been found to have lower levels of selenium in their blood [21].
Copper - Essential for brain function, too much or too little copper in the body can be linked with neurodegeneration [22].
Manganese - Manganese is required for many functions in the body, which includes normal brain and nervous system function.
It's another powerful antioxidant (potentially one of the most important) [23] that can help to protect your brain against free radicals, as well as improving your brain function [24].
Potassium - Potassium plays an important role in the cardiovascular system, helping to get blood to the brain [25].
Choline - Choline is needed to produce a neurotransmitter called acetylcholine, which is crucial to regulate intelligence, mood and memory [26].
Grape Seed Extract - Grapes contain flavonoids, which possess powerful antioxidants and anti-inflammatory properties.
Studies have shown that grape seed extract may help to improve cognitive status and antioxidant levels in the brain, while preventing memory loss [27].
GABA - GABA (gamma aminobutyric acid) is an amino acid that functions as a neurotransmitter in the brain. When GABA attaches to a GABA receptor in the brain, it has a calming effect [28].
Bilberry Fruit Extract - Bilberry fruit extracts have been shown to help improve memory (both working and long-term) in older adults [29].
And many more!
Introducing Feel Younger® Brain Boost Plus, Neuro Brain and Focus Formula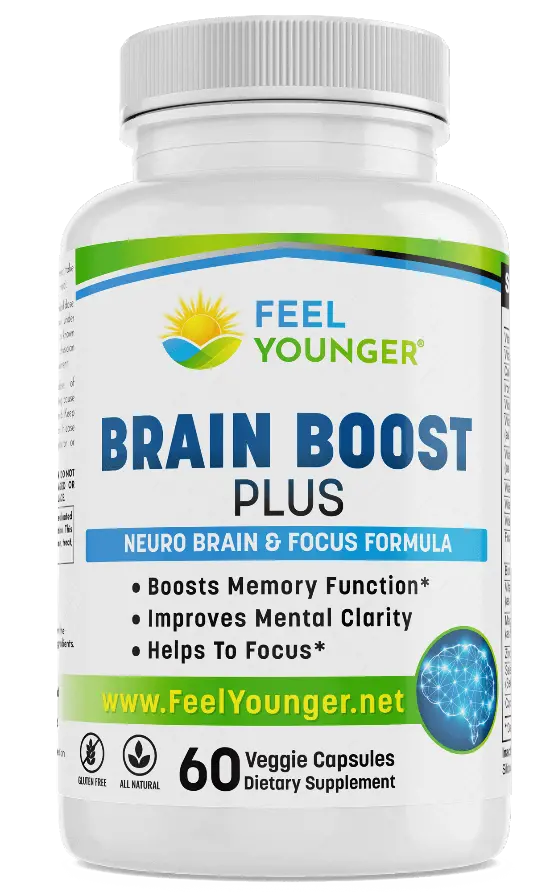 We understand that it's not always easy, nor is it practical to implement a variety of lifestyle changes at once.
We'd advise that you make as many of those changes listed further up this page as possible, but to do so 1 or 2 at a time, make sure they stick and then implement a couple more.
In the meantime, you can support your body with the essential nutrients and minerals it needs that can help you to boost your brain's function.
That's why we've included the above ingredients into our Brain Boost Plus formula, and included other minerals and vitamins that we think are worth taking to support the health of your brain, such as:
Vitamin E [30], Iron [31], Biotin [32], Vitamin B5 [33], Vitamin B6 [34], Zinc [35], Chromium [36], Molybdenum [37], DMAE Bitartrate [38], L-glutamine [39], Green Tea Extract [40], Bacopa Extract [41], Inositol [42], N-Acetyl L-Tyrosine [43], Olive Leaf [44], Cinnamon Bark Extract [45], Licorice Root Extract [46], Boron [47], DHA [48], Vanadyl [49], Phosphatidylserine [50], Huperzine A [51].
By combining the ingredients listed on this page, with our unique proprietary blend in an easy to swallow capsule, we've taken the stress out of buying each of these ingredients separately, researching and experimenting how much of each you should take and then incorporating them into your diet/supplement regime.
Here at Feel younger, we believe in providing strong doses at reasonable prices. Our Brain Boost Plus capsules provide a 1,004 mg dose that will cost you no more than $29, with discounts available on multiple bottle and subscription purchases.
How Do You Take Feel Younger® Brain Boost Plus, Neuro Brain and Focus Formula?
Take two capsules a day with your morning meal.
Any Cautions?
ALWAYS consult a healthcare professional before taking any new supplements.

Scientific References

Antibiotic Free
Gluten Free
Hormone Free
Made in the USA
No Binders
Lactose Free

This product contains: